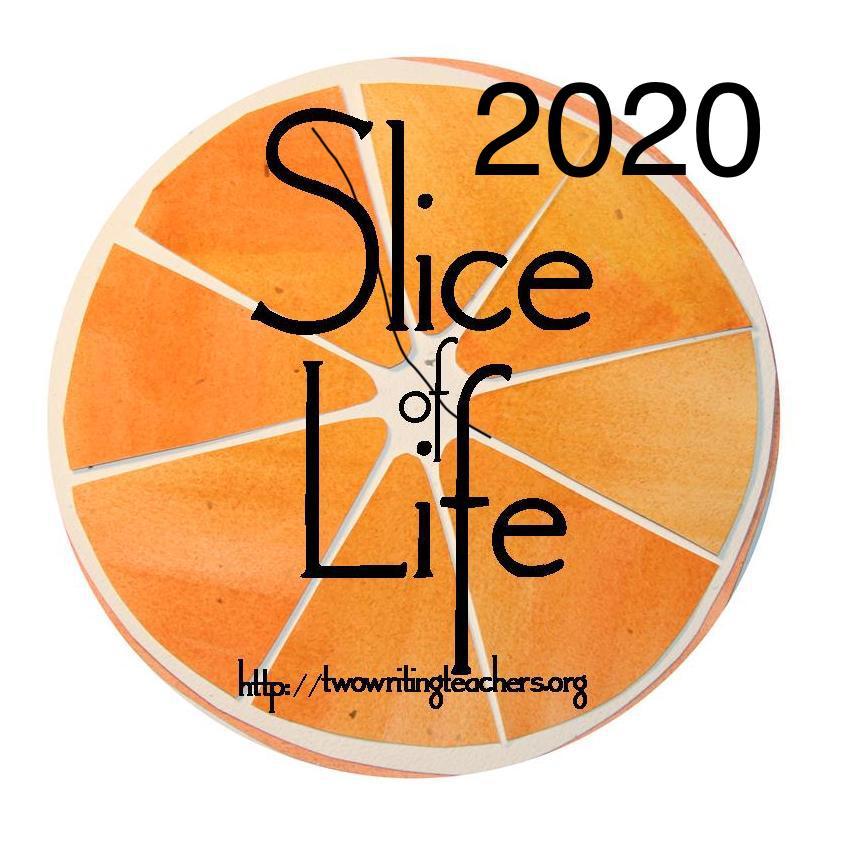 This month I am participating in the Slice of Life Challenge. I will be posting slices from my very own life every day in March. This challenge is a part of the Two Writing Teachers blog. Click here to learn more information about the challenge.
Happy Llama Tuesday! The Llama is celebrating that everyone is a little Irish today. In the light of all that is happening there will be no parades, no green beer and no festivities. We had our corned beef a couple weeks ago which was delicious. I was going to acquire some soda bread but that will have to wait.
My friend Katherine recommended this interview with some real truth about the virus. Osterholm is an expert even if you aren't a fan of Joe Rogan.
Today will be filled with reading, writing, and submitting. I perused through my compost pile folder yesterday and reworked some writing I will revisit today. I had a poem accepted into a poetry publication yesterday. You can read that here.
My critique group gave me some insight to the story I submitted for the event so I will rework that today as well. There are some favorite podcasts that are in the queue this morning as well so I am sure they will get a listen.
#happywriting #happyreading